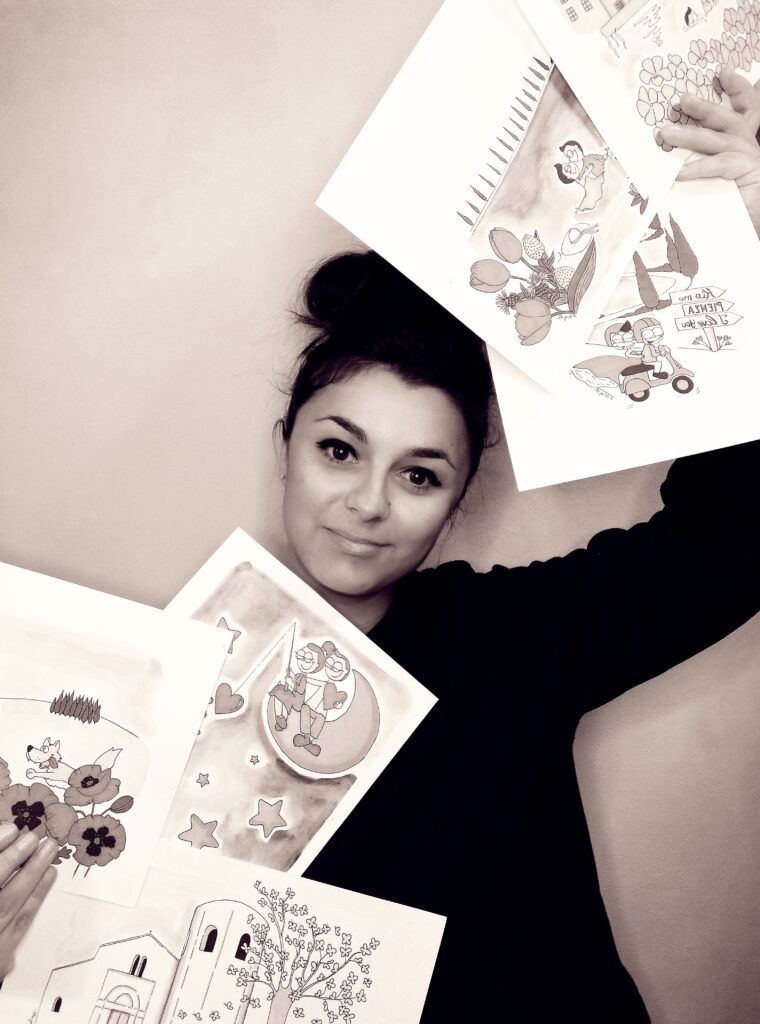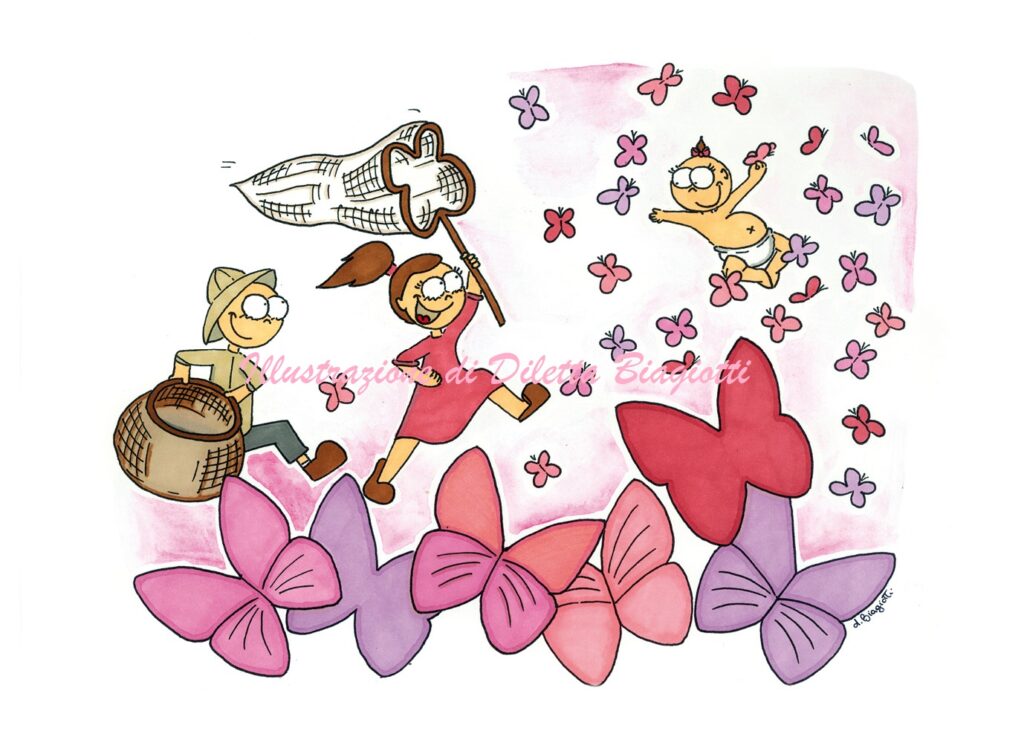 Among greeting cards, postcards and notebooks, the creative hand of Diletta Biagiotti, curator and owner of Il Salotto and La Porticina, but also a skilled designer who with ingenuity and passion creates nice illustrations and romantic cartoons depicting our land and her town, Pienza.
It is from her birthplace that he draws inspiration to create the lines of articles such as "The lovers" who live the symbolic places of the Val d 'Orcia or "The Cupid", a good lover of local food, which she offers in postcards and notebooks. She is also inspired by everyday life with "Births" and "Christmas" she manages to create original greeting cards to remember small special moments.
If you are a demanding type and are looking for an even more personal product, Diletta is able to recreate a moment of your intimacy with a commissioned design, an innovative idea for a gift, for your home or your business.